Changing the Default Screen Page on the Till

To change the till screen so that whoever logs in will display the same page, please note if a clerk has a specific screen page login this will superceed the tills default once they login. When performing the steps below you will need to be in front of the till which you are wanting the changes to take effect on.

Log in as a manager (typically this account will have access to higher access buttons)




Choose the option to shutdown, it will prompt you to close it down.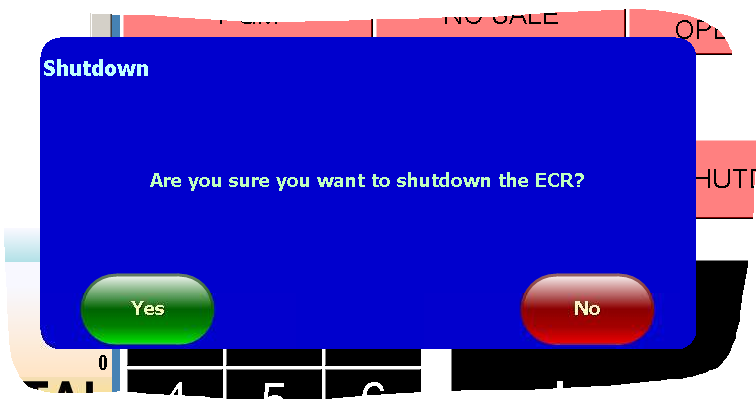 Choose 'Yes'




Next load the Fidlity Gpos Utility, by double tapping it.




Once it has loaded up you will be prompted to choose a database press continue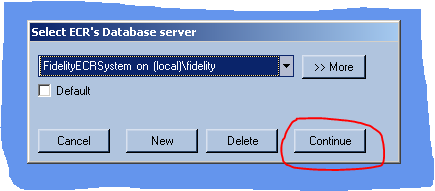 Next navigate to the top bar and choose Programming > System Tables > System Tables > System Options (List)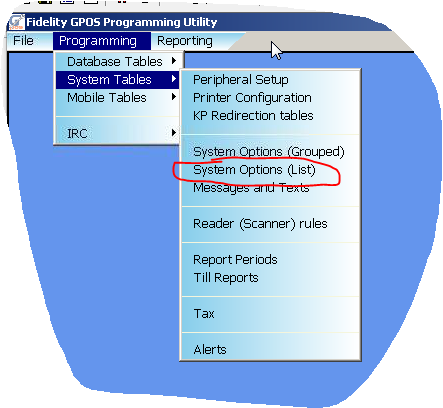 If you navigate down the list to System Option 100 – Default Screen Page




Before double tapping the system option you will see from my picture I have circled a button in the bottom left, when this is pressed a keyboard will pop up. Once this is on screen then double tap the system option and key in the new default page.




Once you've inputted your new default page, press the green OK button.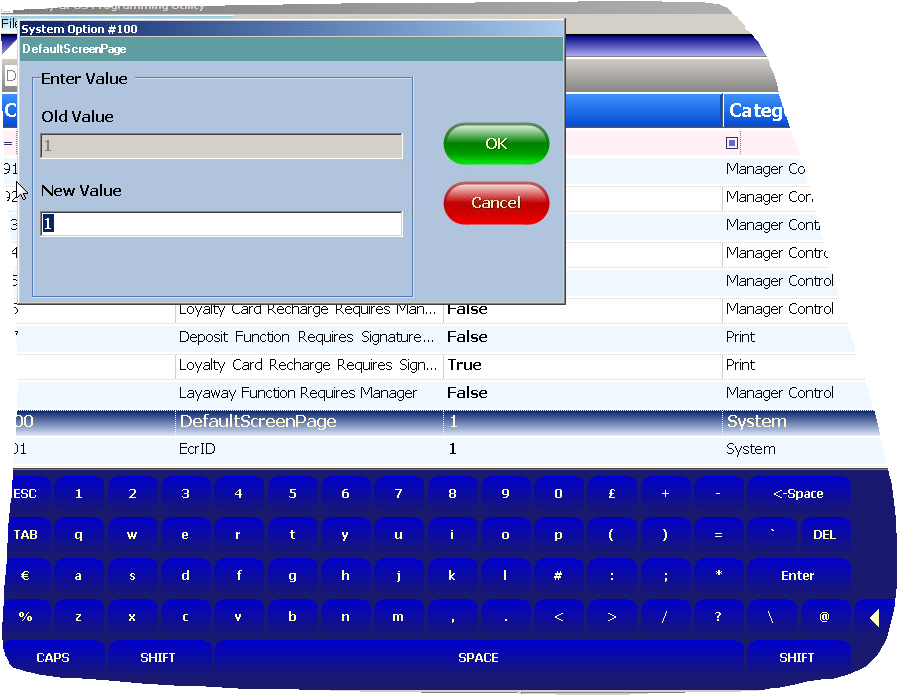 Then the last thing to do is close the software in the top which then prompt you to save changes, say yes and allow it to close.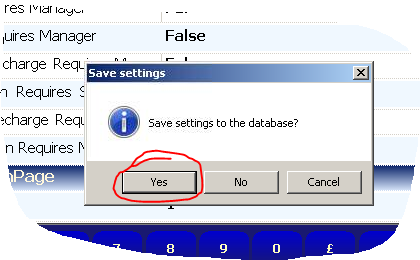 Now, launch Fidelity Gpos from the desktop in the same way you did as the utility by double tapping it.




Once Gpos loads up it will now display your new screen layout.